Imagine.  It's a big word. 
Where do you start?  The fact is I have already started.  All of those anxieties, conversations, outcomes and second guesses that I allow to play over in my mind aren't actually real. I'm just imagining them! Then they seem to have this insipid way of snaking out of my mind and into my behaviour, into my responses and ultimately coloring the choices that I make.  They are changing my life. 
Imagine if I imagined good stuff!
Recently someone asked me.  "How many windows are in your house?" Within a few seconds I could walk through the house in my mind and count up all the windows. It was a great little exercise. 
I wonder where else I can go with that? 
If I can lift my head and allow my mind time to wander and hang around the fair meadows would that change my life too?  Maybe I could be a really good pianist?  Maybe I could invent new ways to bring joy to my friends and family?  Maybe I could paint? Maybe I could fly?...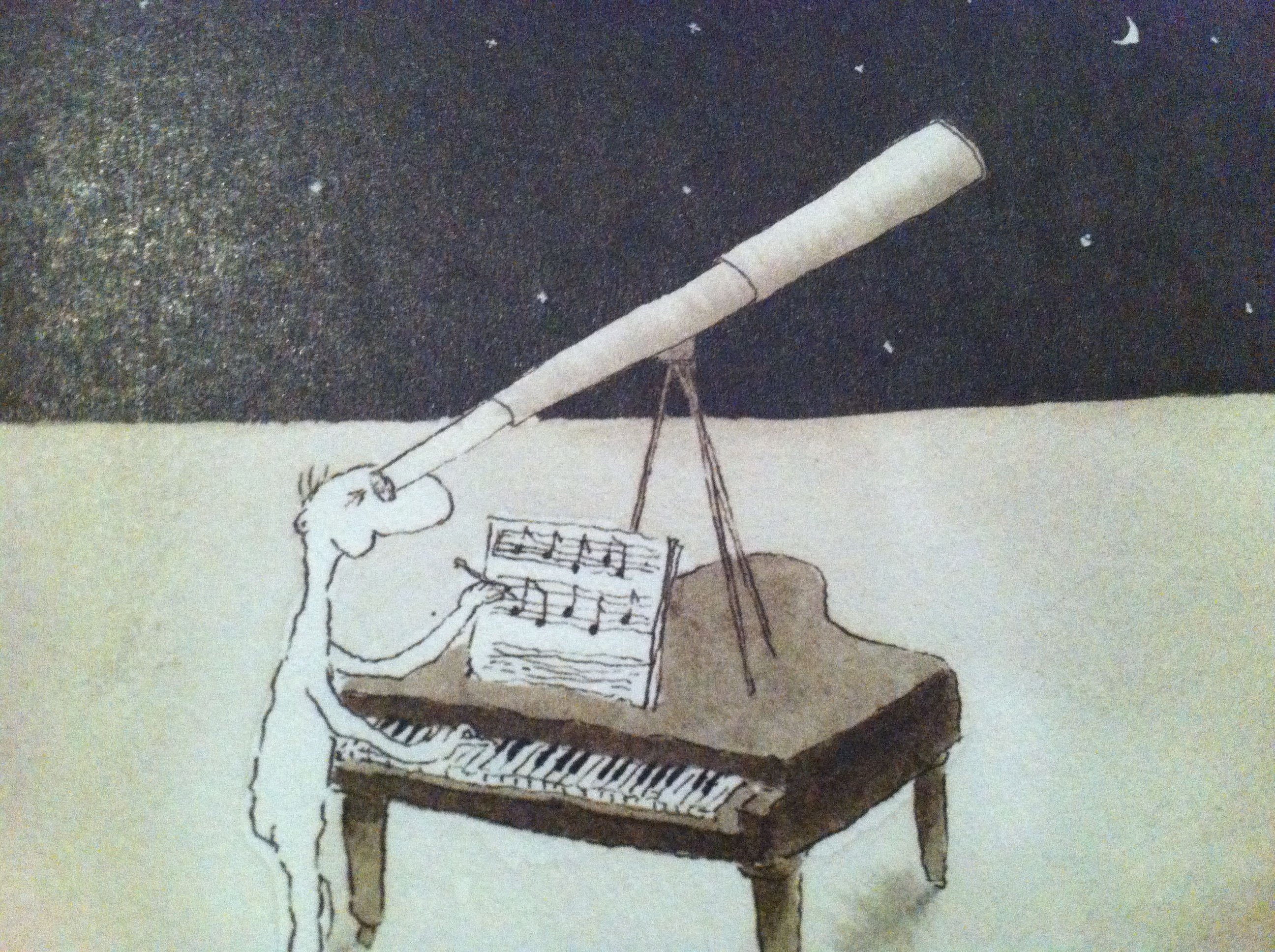 www.leunig.com.au